G-gage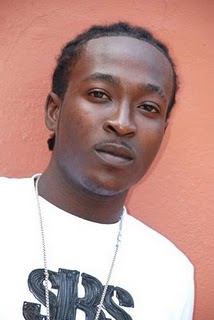 How Kartel mean say Ryno confused?
"How you mean mi confused? You no hear mi say mi lef/A you deaf."
That's how former Portmore Empire artiste, Blak Ryno, introduces his new tell-all song entitled Mi Lef, on Supa Blunt's Burnout riddim.
Ryno, who just a few weeks ago had sworn fidelity to the Gaza President, Vybz Kartel, is now admitting that all the rumours of beatings on the Gaza were not unfounded.
"Go lick you pickney/How mi fi mek a bwoy kick me/No man cyan call me pon nuh ends fi diss me."
Already, Empire protege, Popcorn, has released single bashing Blak Ryno.
[flash][/flash]